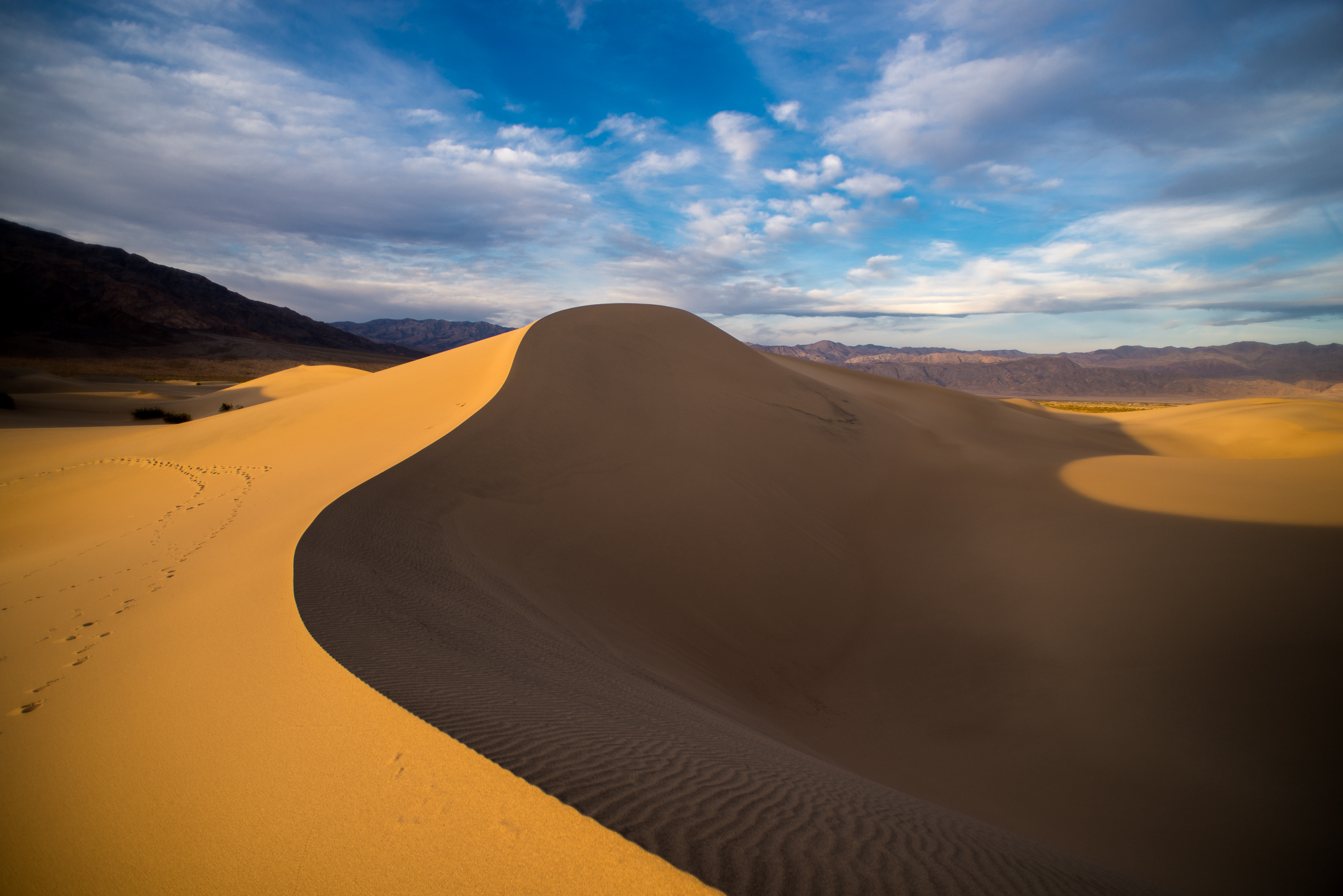 "The Empire Fire"
This image was captured during sunrise in Yosemite Valley at sunrise. September 9th 2017
San Diego's "Big Bay Boom" fireworks display. 2019
The Land of Dr. Seuss
Spring Milkyway Galaxy seen in Joshua Tree National Park, March 2019
Snow In Los Angeles
Here seen is by far the clearest day in Los Angeles anyone has ever seen. The image was captured the day after 2 consecutive storms hit back to back, clearing out all the smog, and leaving Mt. Baldy crisp, and freshly coated with a blanket of snow.
Yosemite Valley, River View 2019
Mt. Tamanos Sunset, 2016
Mount Rainier National Park
"The Last Ember"
"The Church Fire"
Campo Indian Reservation, Ca
10-22-17
"Canyon Fire 2"
The deep smoke from 30 miles north, and made its was all the way down to Dana Point, where I spent most of my childhood.
"The Empire Fire" - Yosemite National Park
What a etherial experience waking up to billowing smoke flowing through Yosemite Valley. There are multiple fires burning in Yosemite National Park's wilderness. The Empire Fire is located in Yosemite's Wilderness and was reported on the night of July 31. This fire is being managed for multiple objectives, for both protection and resources. It is approximately 1 mile south of the Bridalveil Creek Campground, between Alder Creek and Bridalveil Creek. This fire had stopped us from reaching Glacier Point by vehicle, because the road still remains closed.
I created this aspect ratio with a full frame 14mm lens, on a APS-C Sony a6000. This is a 12 vertical frame panoramic image, contains 6 vertical frames panning horizontally at 0 deg. and another row of 6 frames at -30 degrees. Merged and processed in Adobe Lightroom CC.
Space-X "Falcon 9 Iridium 3" rocket launch
"The Storm"
The second day of San Diego's winter storm.
"Rare Occurrences"
"Fonts Point"
Anza Borrego Desert State Park, Ca
Lady Boot Arch Milkyway, 2016
"Midnight Rider" 2016
Anza Borrego Desert State Park, CA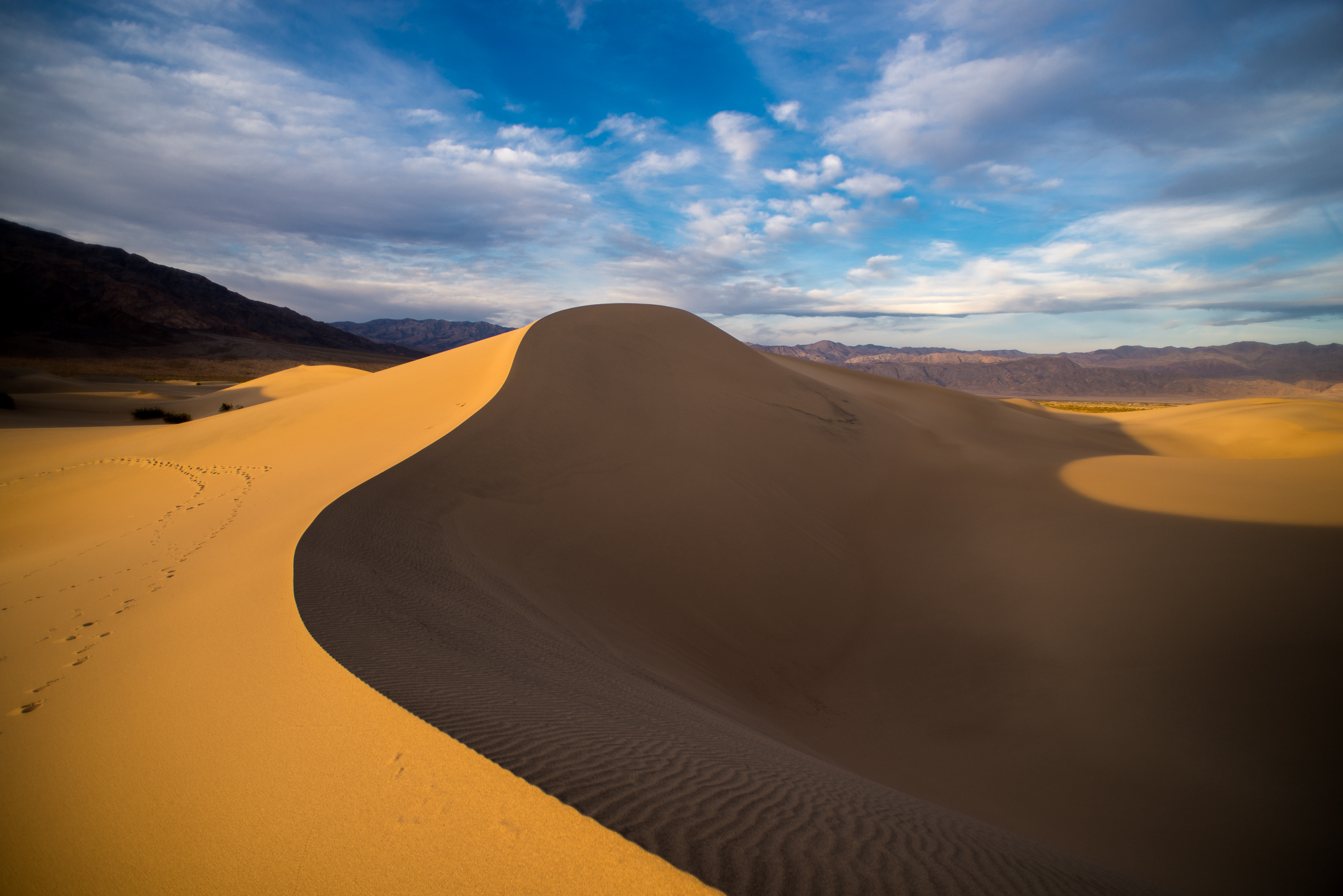 Mount Rainier Sunset, 2016
Mount Rainier National Park, WA
a peaceful boatride, 2016
Lost Lake in Mount Hood, OR
"A dream within a Dream" 2015